Innovative fashion website by Yoox (www.yoox.com) has launched a new business unit designated to create and operate online flagship stores for the most prestigious brands in fashion, like
Armani
and
Prada
, etc.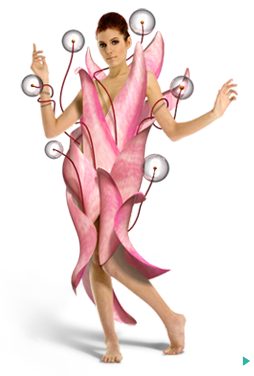 Yoox said that, in close cooperation with designers and fashion houses, it will be delegated all the e-commerce practices, including the development of the virtual store based on each brand's concepts, the production of the site, digital photography of the product, web marketing, online payment, logistics and distribution, return management, and multilingual call centers located in Europe and the U.S. The design, image, commercial and communication strategy will remain under the control of the brand itself.
Yoox said that the collaborative approach will allow it to work in close contact with the partners to develop a highly cutomised solution, not only to ensure an efficient service but also to respect and communicate coherently the image and value of the brand.
Yoox will continue to operate as a multi -brand boutique where clients can find an infinite mix-&-match of styles not currently found in traditional shops.