I got this very small but seemingly important news for the Sports and Retail world. Pantaloon Retail India Ltd declared a decision of their board that they are going to spin off the Sports business of its joint venture Planet Retail Holdings into a separate entity.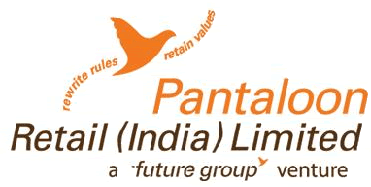 (just for info- A
spin-off (or spinoff)
is a new organization or entity formed by a split from a larger one).
The board also approved setting up a joint venture with National Textile Corp for modernization and development of two of its mills, it said in a statement.
Very small news right?? But also quite important...