The Delhi High court postponed till Jan 3 hearing on the petition by major GSM Networks
 Airtel, Vodafone, Idea and Spice Telecom against the government's telecom BSNL allocation process.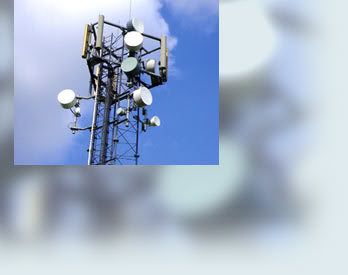 The DoT has started awarding new licences and allocating airwaves to mobile networks who had applied, according to the directive given by the Telecom Disputes Settlement and Appellate Tribunal (TDSAT) on Dec 12.
The operators under the Cellular Operators Association of India (COAI) decided to move court last week challenging TDSAT's interim order.
'All the four members of COAI, namely Bharti Airtel, Vodafone, Idea and Spice, who are parties of the original petition before Telecom Appellate and Disputes Settlement Tribunal, have unitedly decided to approach the Delhi High Court in a writ petition against the non-speaking interim order given by the Hon'ble TDSAT on December 12, 2007,' the COAI had said in a statement.
India is adding about eight million subscribers a month. The GREAT growth has led to a need for additional spectrum.