Hello friends and visitors,
Just thought of wishing everyone out there a very Happy 26th January i.e. the Republic Day. :)
What a word is this "Republic Day"!!! It makes my whole body shiver with the Proudness of being an Indian.
Now, here is the best photograph, I talked of in the heading..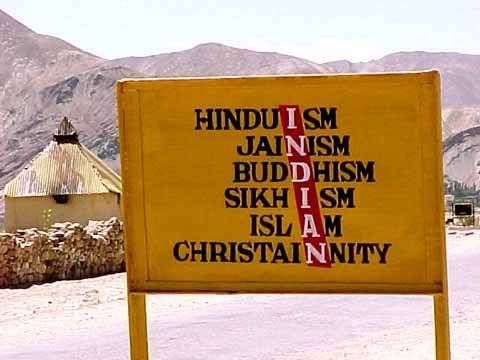 Didn't it touch your hearts??? I was amazed to see this. This is what I call Unity in Diversity of Indians.
Now, for those shameless Indians not knowing the value of this day. We celebrate Republic Day on 26th January, as the Constitution of India came into effect on this day. This is also the day, on which the Indian Congress had declared
'Purna Swaraj'
(complete independence). It is a very important day. :)