Market participants  blame systamtic failure for the bloodbath in the Indian market.
The real pain in market started with the over zealousness on the part of stock exchanges
According to brokers. After the seven hundred points fall in January  18  and another
1400 points  fall on  21st January nearly 90 percent stock  brokers on Tuesday  were
Shut  when the market hit the lower circuit of 10 percent within a few minutes of opening
Bell.
      The exchanges wanted stock broker to pay additional margin money . Bombay based broker who deposited an overdue marigin of rs 1000 crore asked "how can we do when our clients cheques take atleast two days to clear" on Wednesday.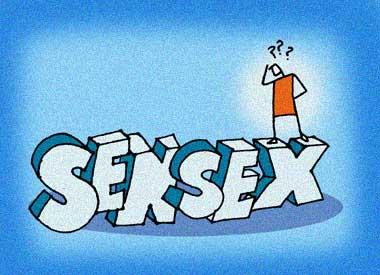 The call for more marigin money from stock  exchanges had a domino effect  on the
Stock markets.