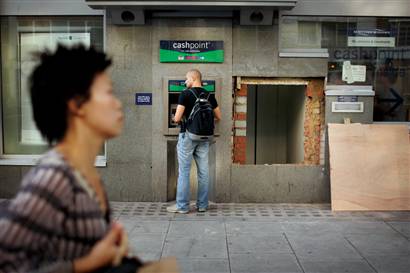 Reserve Bank of India issued a draft notification to Indian banks to reduce the charges for use of ATM service. Banks charge a variable fee from customer accounts for withdrawing money from ATM of other banks. RBI has proposed a ceiling of Rs 20 for such transactions while the current charges are around Rs 50 for each transaction.
RBI has further said that banks must not charge any money for using other services like balance inquiry or account mini statement.
Get fast
life insurance quotes
from several life insurance providers and save up to 40%. If you want to get a new car why think twice? Get
car loans
with
cheap car insurance
and you will be rewarded with a
visa card
gift. There are so many types of cards like the
0 credit cards
with no annual fees. These cards are covering the
dental insurance
. Don't worry about your geek gadgets at home get your
house insurance
now.